Vevazz Laser Light Lipo Therapy Specialist Questions
Common Questions Asked by Clients: What is VeVazz laser lipo? Does VeVazz Laser Lipo work? Is laser lipo worth the money?
Vevazz Laser Light Lipo Therapy is a safe, painless, and completely non-invasive treatment for fat loss, spot reduction and aesthetic body contouring. For more information, call us today at Petra's Massage Therapy & Weight Loss Clinic or schedule an appointment online. Our clinic is conveniently located at 7200 N May Ave Suite A Oklahoma City, OK 73116. We serve clients from Oklahoma City OKC, Midwest City OKC, Del City OKC, Valley Brook OKC, Forest Park OKC, Nichols Hills OKC, Bethany OKC, Spencer OKC, and Valley Brook OKC.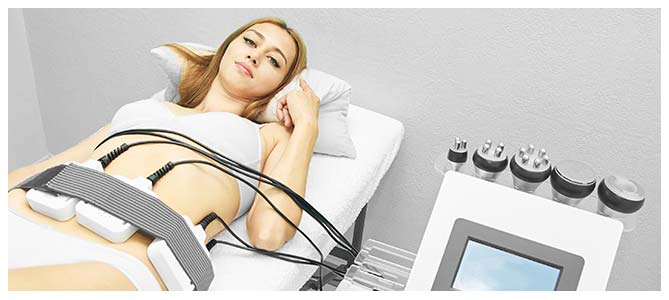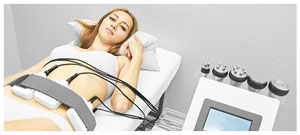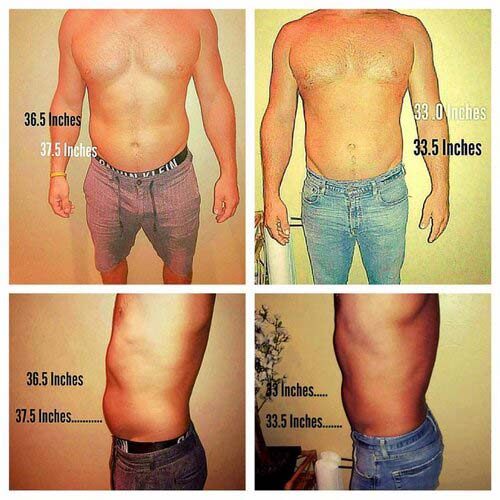 Vevazz Laser Light Lipo Therapy is Perfect for:
Losing fat
Reducing the waistline
Smoothing cellulite
Minimizing stretch marks
Tightening the skin
Targeted fat reduction