Facials & Masks Specialist in Oklahoma City, OKC
Facials and masks are targeted treatments for your skin concerns and may be added to your regular skincare routine. Learn the benefits of facials and masks at Petra's Massage Therapy & Weight Loss Clinic. For more information, contact us today or schedule an appointment online. Our clinic is conveniently located at 7200 N May Ave Suite A Oklahoma City, OK 73116.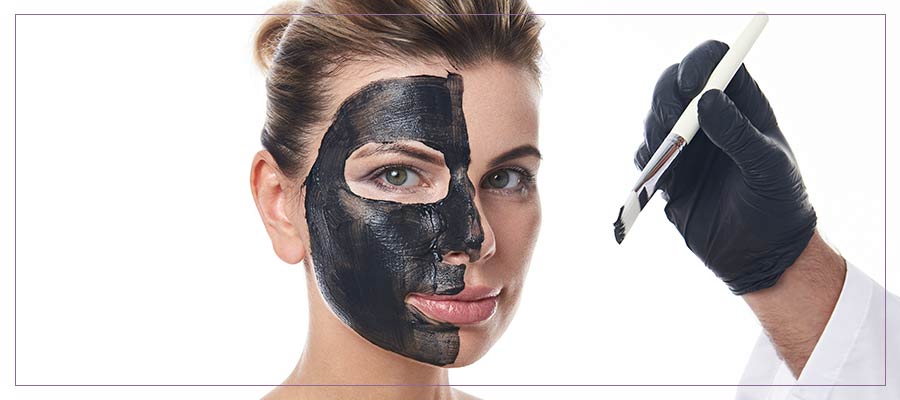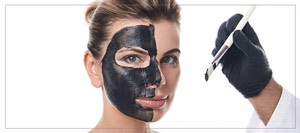 Table of Contents:
What is included in a facial?
What is the best age to get a facial?
How often should you do a facial?
Are face masks really good for your skin?
What are the 3 main benefits of getting a facial?
What is included in a facial?

A facial is a pampering skincare treatment that includes several steps to cleanse, exfoliate, nourish, and hydrate the skin. While the exact steps depend on the specific procedure, a typical facial includes the following components:
 
• Consultation – The specialist will discuss your skincare concerns, assess your skin health, and determine the most effective treatment.
• Cleansing – The face will be cleansed using gentle products to remove dirt, oil, and makeup from the surface.
• Exfoliation – Dead skin cells will be removed through exfoliation, which can be performed using physical exfoliants, chemical peels, or microdermabrasion.
• Steam – Steam is often used to open up the pores and prepare the skin for extraction.
• Extraction – The specialist may perform manual extraction to remove blackheads, whiteheads, and other impurities from the skin.
• Massage – A relaxing facial massage improves blood circulation, relieves tension, and promotes relaxation.
• Mask – A customized mask is applied to address specific skincare concerns, such as hydration, brightening, or detoxification.
• Moisturizer and SPF – The facial concludes with the application of moisturizer and sun protection to nourish and protect the skin.
What is the best age to get a facial?

Facials are beneficial for people of all ages as they promote healthy skin and address various concerns. While there isn't a specific age that is considered the "best" to start getting facials, incorporating them into your skincare routine early on will provide long-term benefits.
 
Teenagers and young adults benefit from facials for acne management. Regular facials at this age help prevent breakouts, promote clearer skin, and instill healthy skincare habits. In your 20s and 30s, facials usually focus on maintaining skin health, addressing early signs of aging, and promoting a youthful glow. They help with issues like uneven skin tone, fine lines, and dehydration.
 
As you reach your 40s and beyond, facials target age-related concerns such as fine lines, wrinkles, loss of elasticity, and hyperpigmentation. Specialized treatments like collagen-boosting facials and anti-aging therapies can be incorporated to rejuvenate your skin. Ultimately, the most suitable age to receive a facial depends on your individual skincare needs and goals. Consulting a specialist will help you determine the best treatments and products for your age and skin type.
How often should you do a facial?

As a general guideline, it's recommended to receive a facial every 4 to 6 weeks to observe noticeable improvements in skin health. This time frame allows for proper skin cell turnover and rejuvenation. However, if you have specific skincare conditions that require more intensive treatment, you may need to schedule facials more frequently, such as every 2 to 3 weeks. Additionally, it's important to establish a consistent at-home skincare routine and work with a skincare professional to determine the ideal frequency of facials based on your unique needs.
Are face masks really good for your skin?

Yes, quality face masks are highly beneficial for your skin. Face masks contain targeted ingredients and specific formulations to manage various skin concerns and provide noticeable results. Additionally, face masks can hydrate and nourish your skin, improve its texture and tone, unclog pores, minimize blemishes, and promote a healthy, radiant complexion. To get the best results, it's essential to select high-quality masks. Our team can assess your skin and recommend the most effective products for your desired results.
What are the 3 main benefits of getting a facial?

Facials provide numerous benefits for your skin, including:
 
• Deep cleansing and detoxification – Facials involve thorough cleansing, exfoliation, and extraction processes, which remove dirt, oil, and impurities from your skin. This deep cleansing unclogs pores, reduces blackheads and whiteheads, and detoxifies your skin, leaving it fresh and clean.

• Hydration and nourishment – Facials often include hydrating masks and serums to hydrate dry skin, replenish lost nutrients, and improve skin elasticity. This results in a plump and youthful complexion.

• Improved skin texture – Facial treatments improve skin texture and promote a radiant glow. They stimulate blood circulation, which enhances the delivery of oxygen and nutrients to the skin cells. This leads to cell renewal, collagen production, and a smoother, more even complexion.
 
Overall, regular facials enhance your skin's health and appearance, leaving it refreshed, revitalized, and glowing. We serve clients from Oklahoma City OKC, Midwest City OKC, Del City OKC, Valley Brook OKC, Forest Park OKC, Nichols Hills OKC, Bethany OKC, and BEYOND!

Additional Services You May Need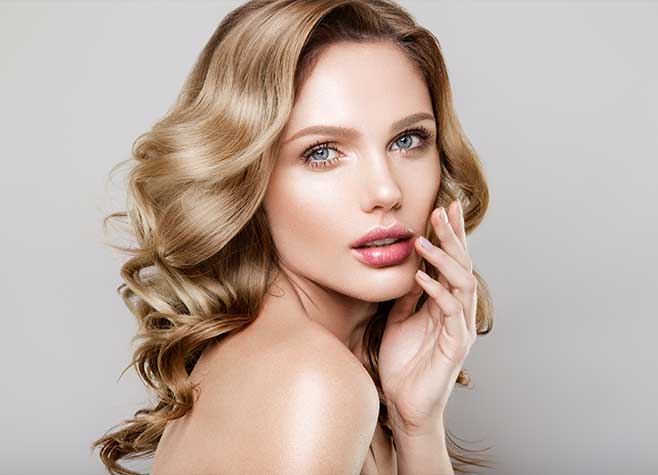 Additional Services You May Need