High Intensity Focused Ultrasound (HIFU) Treatment Specialist in Oklahoma City OKC
Common Questions Asked by Clients: What is HIFU used for? How successful is HIFU? How long does HIFU treatment last?
Discover the benefits at Petra's Massage Therapy & Weight Loss Clinic. For more information, call us today at or schedule an appointment online. We are conveniently located at 7200 N May Ave Suite A Oklahoma City, OK 73116. We serve clients from Oklahoma City OKC, Midwest City OKC, Del City OKC, Valley Brook OKC, Forest Park OKC, Nichols Hills OKC, Bethany OKC, Spencer OKC, and Valley Brook OKC.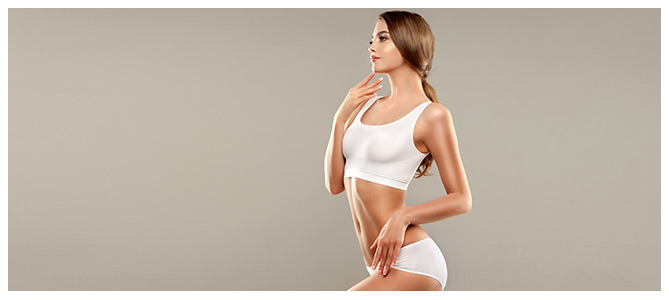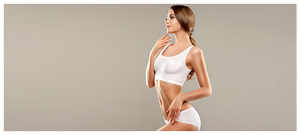 Get 40% Off on High Intensity Focused Ultrasound (HIFU) Treatment