Ion Detox Foot Bath Questions
Common Questions Asked by Clients: What is an ionic foot detox? Does ion foot cleanse work? How do you feel after a foot detox?
The Ion Foot Detox cleanse is a professional detoxification treatment that helps with total body purification and enables the body to heal itself. For more information, call us today at Petra's Massage Therapy & Weight Loss Clinic or schedule an appointment online. Our clinic is conveniently located at 7200 N May Ave Suite A Oklahoma City, OK 73116.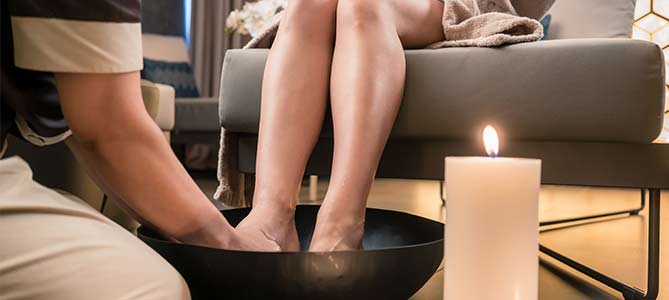 Additional Services You May Need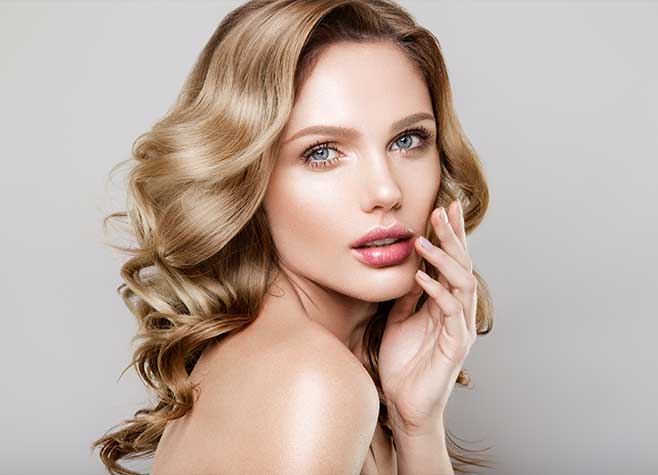 Additional Services You May Need