Face Lift Specialist in Oklahoma City OKC
A face-lift is a cosmetic procedure that lifts and tightens sagging skin on the face and neck to create a smoother and more youthful appearance. For more information, contact us today at Petra's Massage Therapy & Weight Loss Clinic or schedule an appointment online. Our clinic is conveniently located at 7200 N May Ave Suite A Oklahoma City, OK 73116.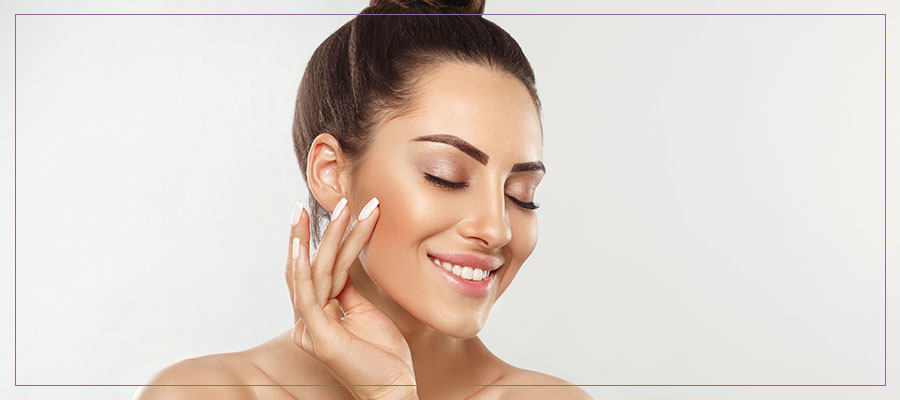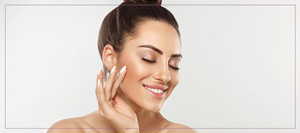 Table of Contents:
What is the best age to have a facelift?
What is the best facelift technique?
How much does a facelift cost?
What are the different kinds of facelifts?
What is the best age to have a facelift?

As everyone is different, there is no specific ideal age to get a facelift. Generally, those in the 40 to 70 age range often consider facelift procedures. During this time, signs of aging such as sagging skin, wrinkles, and loss of facial volume become more noticeable.
 
If you're in your 40s, a facelift can be beneficial for addressing early signs of aging. Less invasive techniques like mini facelifts and non-surgical options are often advised for this age group. As you reach your 50s and 60s, natural aging becomes more apparent. For this age group, a traditional facelift can provide comprehensive rejuvenation. The treatment can address sagging skin, jowls, and deeper wrinkles, as well as provide a refreshed and youthful look.
 
People in their 70s and older can still be suitable candidates for a facelift, depending on their general health and specific concerns. The decision to undergo a facelift procedure should be made under the guidance of a skilled medical specialist.
What is the best facelift technique?

Depending on factors such as the extent of aging, desired results, and personal preferences, the most effective facelift technique will vary. There are differences between surgical and non-surgical facelift techniques that are important to note:
 
Surgical facelift:
 
• Provides significant and long-lasting results.
• Addresses advanced signs of aging, including sagging skin and deep wrinkles.
• Allows for precise and comprehensive facial rejuvenation.
• Requires incisions and a recovery period, typically involving bruising and swelling.
• Ideal for individuals seeking comprehensive facial rejuvenation with longer-lasting outcomes.
 
Non-surgical facelift:
 
• Minimal to no downtime, with quick recovery.
• Addresses early signs of aging, including fine lines and mild sagging.
• Results are temporary and may require maintenance treatments over time.
• Suitable for people who prefer non-surgical options, have limited downtime, or want to address specific concerns without extensive surgery.
How much does a facelift cost?

The cost of facelift treatments varies widely depending on several factors, including the type of facelift and the extent of the procedure. Overall, surgical facelift procedures are more expensive than non-invasive facelift techniques.
 
On average, the cost of a surgical facelift ranges from $5,000 to $15,000. This cost includes physician's fees, anesthesia, facility fees, and post-operative care. Furthermore, it's important to note that additional costs, such as pre-operative consultations, medical tests, and medication, may also be present and increase the overall cost.
 
On the other hand, non-surgical facelift options, such as dermal fillers, injectables, and thread lifts, range in cost from several hundred dollars to a few thousand dollars per treatment session. These procedures are more affordable than surgical facelifts but will require maintenance treatments over time.
 
It's crucial to consult a qualified physician for a comprehensive evaluation and pricing estimate. We will assess your specific needs and provide you with a full breakdown of the costs involved in your desired facelift treatment.
What are the different kinds of facelifts?

There are various kinds of facelifts available, including both surgical and non-surgical options. Some of the different facelift types include:
 
• Traditional facelift – This facelift procedure involves making incisions, usually along the hairline and behind the ears, to lift and tighten the facial muscles, remove excess skin, and reposition the underlying tissues. It provides long-lasting results and is suitable for individuals with moderate to severe signs of aging.

• Mini facelift – Also known as a "limited-incision facelift" or "weekend facelift", this procedure focuses on addressing mild to moderate signs of aging in specific areas of the face. It involves smaller incisions and less extensive lifting compared to a traditional facelift, resulting in a shorter recovery time.

• Liquid facelift – Dermal fillers restore facial volume and enhance contours, while injectables like Botox relax muscles to reduce wrinkles. A skilled practitioner can strategically place injectables and fillers to successfully lift the face.

• Thread lift – A non-surgical facelift option, the thread lift involves inserting special threads beneath the skin to lift and reposition sagging facial tissues. The threads stimulate collagen production, providing a natural-looking lift and improvement in skin firmness.
 
Remember, working with a medical professional allows you to receive expert guidance and personalized care. Our team is here to help you achieve the best possible results. We serve clients from Oklahoma City OKC, Midwest City OKC, Del City OKC, Valley Brook OKC, Forest Park OKC, Nichols Hills OKC, Bethany OKC, and BEYOND!

Additional Services You May Need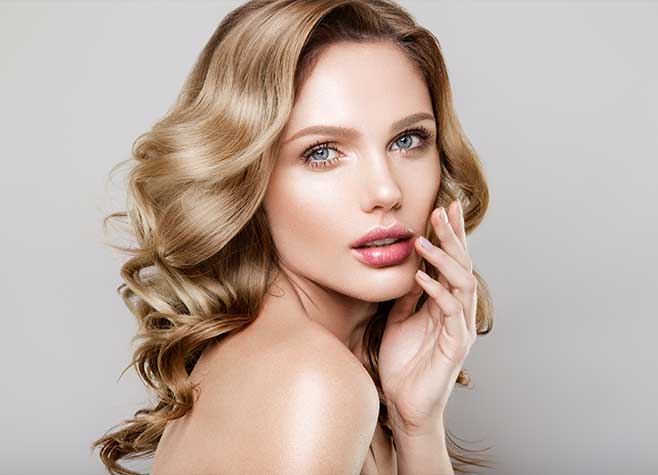 Additional Services You May Need