Sports Massage Specialist Questions
Common Questions Asked by Clients: What is a sports massage for? What type of massage is a sports massage? When should you get a sports massage?
Sports massage can be used to relieve pain, anxiety, and muscle tension. It is also a targeted approach to treating minor and chronic injuries. For more information, call us today at Petra's Massage Therapy & Weight Loss Clinic or schedule an appointment online. Our clinic is conveniently located at 7200 N May Ave Suite A Oklahoma City, OK 73116.

Additional Services You May Need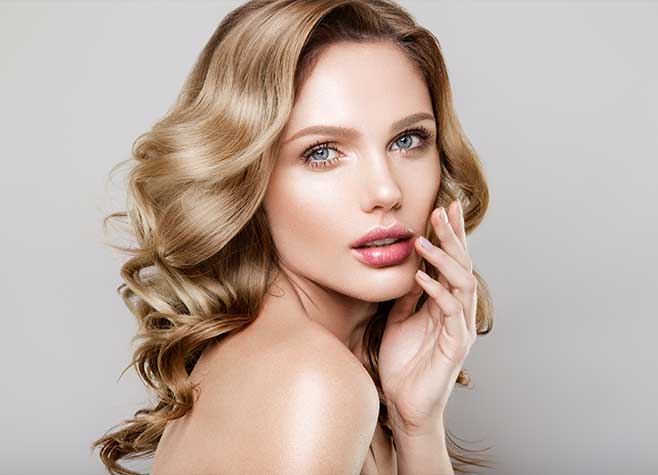 Additional Services You May Need