Body Wraps for Weight Loss in Oklahoma City, OKC
At Petra's Massage Therapy & Weight Loss Clinic, we offer body wraps that can help you achieve your weight loss goals. For more information, contact us today or schedule an appointment online. We are conveniently located at 7200 N May Ave Suite A, Oklahoma City, OK 73116.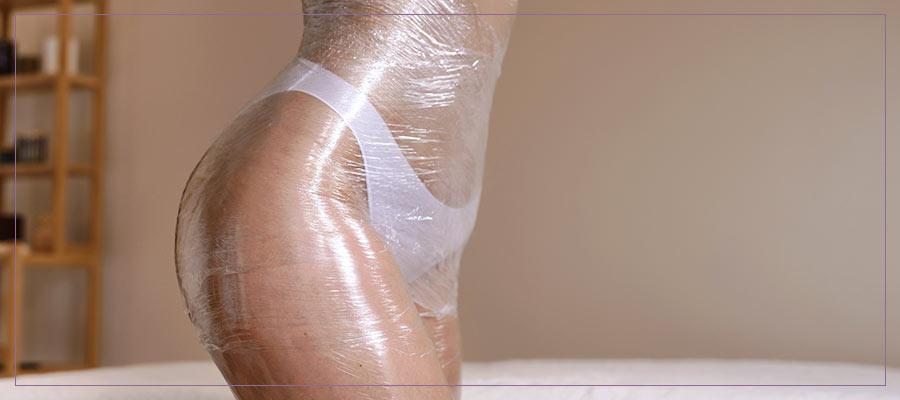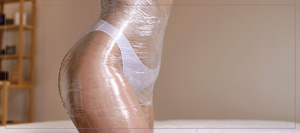 Table of Contents:
What are body wraps?
What does a body wrap do?
What are the benefits of body wraps?
What happens during a body wrap?
Losing weight is a desire of many, and there is no shortage of options to help achieve this goal. Sometimes proper diet and regular exercise are not enough on their own to achieve weight goals, which is why many people turn to treatments like body wraps. Body wraps are a type of treatment designed to help lose body weight; they can be used in a variety of ways, from one-off treatments to longer programs, and are often performed at medical spas.
What are body wraps?


Body wraps are a popular treatment method used to reduce the appearance of cellulite, improve the tone and texture of the skin, and even lose weight. They work by pulling toxins out through the skin and stimulating collagen production to reduce the appearance of cellulite and improve skin elasticity. Most body wraps use a heated wrap that is applied directly to the skin, but there are also cold wraps that use a compression garment and are applied to the upper arms, legs, and abdomen. They work by constricting and tightening the skin in a gentle and controlled manner, without the use of harsh chemicals or surgery. One of the biggest benefits of body wraps is fast weight loss as it reduces water retention by increasing sweating.

What does a body wrap do?


Body wraps perform a variety of functions; one of the most common roles of a body wrap is to burn fat and lose weight. Body wraps achieve this by causing the body to sweat, which increases the amount of fluid a person's body loses. This causes a person to primarily lose water weight, which is excess body weight caused by water retention. The benefits of this weight loss are reinforced by the healthy nutrients and compounds contained in many body wraps, such as herbs and minerals.

Another thing body wraps are used for is to reduce the appearance of cellulite and improve the overall appearance of the skin. In addition to this, body wraps are also used to promote detoxification of the body. They do this by increasing the rate of sweating, which cleanses toxins and other impurities from the body.

What are the benefits of body wraps?


The benefits of body wraps include:

• Detoxification — One of the main reasons many people get body wraps is to detoxify their body from heavy metals and other toxins. A person's skin comes in contact with many impurities every day, and these toxins can accumulate, eventually leading to health problems. By pulling out toxins and adding in helpful minerals, the skin is not only revitalized, but is also clearer, cleaner, and healthier.

• Skin Rejuvenation — One of the best benefits of body wraps is how refreshed the skin feels after a body wrap treatment; body wraps—both weight loss and moisturizing ones—produce softer, more rejuvenated skin. After a body wrap, skin feels tighter, smoother, softer, and more hydrated than before due to the combination of emollience and mineralization.

• Weight Loss — Body wraps are commonly used to help people achieve their weight loss goals more quickly, and are often a part of a weight loss program. By increasing sweating, body wraps reduce water retention, quickly losing weight.

What happens during a body wrap?


Although the exact procedure for how a body wrap is performed can vary from one clinic to the next, they typically follow these steps:

1. The client removes their clothing
2. The body wrap is applied
3. The client relaxes (typically around 30 minutes)
4. The wrap is removed
5. The body is rinsed

Call us today to book an appointment for body wraps for weight loss, or visit our clinic conveniently located at 7200 North May Ave, Suite A, Oklahoma City, OK 73116. We look forward to serving you! We serve clients from Oklahoma City OKC, Midwest City OKC, Del City OKC, Valley Brook OKC, Forest Park OKC, Nichols Hills OKC, Bethany OKC, Spencer OKC, and Valley Brook OKC.


Additional Services You May Need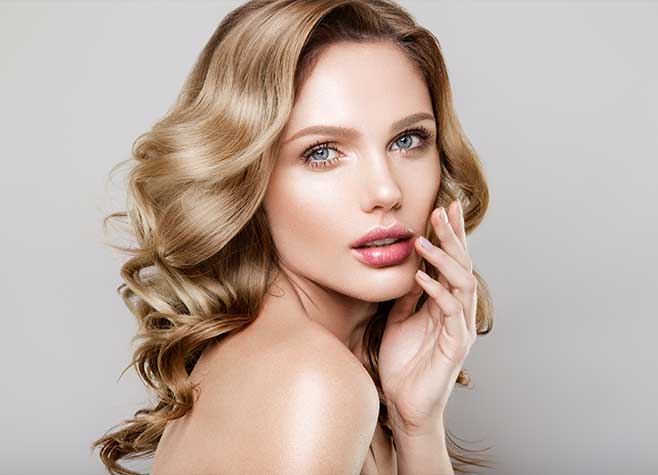 Additional Services You May Need