Sauna Therapy Clinic in Oklahoma City, OKC
Saunas bathing can help lose weight, improve blood circulation, aid detoxification, improve skin, and have therapeutic stress-relieving properties. For more information, contact us today at Petra's Massage Therapy & Weight Loss Clinic or schedule an appointment online. Our clinic is conveniently located at 7200 N May Ave Suite A Oklahoma City OK 73116.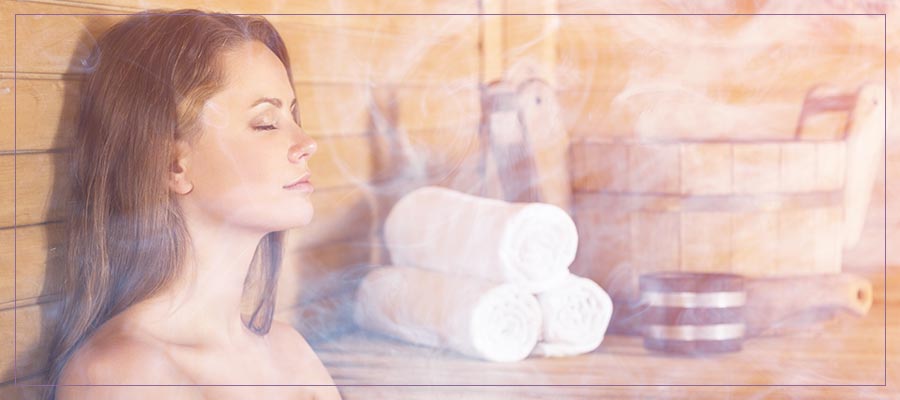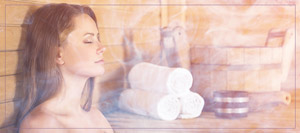 Table of Contents:
What does a sauna really do?
Is a sauna actually good for you?
What does a sauna do for you?
How long should you stay in a sauna?
Does the sauna burn fat?
Sauna therapy is sought out by many people all around the globe as it is well known for its relaxation and health benefits. They are most commonly associated with Nordic spas as something that is used to supplement other spa retreat activities, such as massages, or are provided in the locker rooms of gyms for use post-workout. Both common scenarios are intended to provide saunas for the use of increasing blood circulation to aid in the recovery of the muscles being used heavily. Using a sauna post-workout or after a deep massage can help relieve the user of muscle soreness, and is just overall a relaxing way to end the day.
What does a sauna really do?


There are quite a few benefits to using a sauna, other than just feeling relaxed. Using a dry sauna helps to reduce tension in your body, specifically in the joints, and relieve sore muscles because the dry heat causes your blood vessels to dilate, which increases your blood flow. Dry saunas are also known for helping anyone with arthritis or chronic pain.
Is a sauna actually good for you?


Saunas do in fact have many health benefits, in addition to being a lovely way to relax after a tough workout or a long and busy day. It has been shown that spending time in a higher temperature environment like a sauna helps your blood vessels expand, improving your circulation and lowering your blood pressure.

It has also been shown that sitting in a sauna makes your body release endorphins, the hormone that makes you "feel good", so even if you just need a quick relaxing pick me up, saunas are a great option to leave you feeling great.

However, saunas must be used with education and caution to ensure that the user is safe. They should not be used if you have an underlying health condition. If you are not sure if using a sauna is safe for you, it is highly recommended to speak with your primary care provider. It is common for users to experience dehydration or dizziness, so take care to keep track of your health and exit the sauna if you are feeling unwell in any way.
What does a sauna do for you?


Along with being good for your lowering your blood pressure, saunas are also known for improving the circulation of your blood. Additionally, using a sauna has been shown to help users breathe better, and can provide relief for some skin irritation. Because of the increased blood circulation, users of saunas will often note that their skin feels healthier and more hydrated after regular use as well. One of the main reasons our clients will use saunas is because they are very effective at relaxing the state of mind. 
Using a dry sauna frequently has also been shown to help reduce the risk of high blood pressure, stroke, cardiovascular disease, neurocognitive diseases, and much more.
How long should you stay in a sauna?


Since saunas are typically set to be around 104 degrees Fahrenheit, but often even hotter, they cause you to sweat a fair bit. To avoid dehydration, it is recommended that you only spend around 15-20 minutes in the sauna at a time and replenish your body with plenty of fluids after your session is complete.
Does the sauna burn fat?


There is no scientific backing to the claims that using a sauna can help you burn fat, but there is proof that saunas are still very good for the health of the users in many other ways. It may have been thought that one burns fat from sitting in a sauna for long enough because the excessive heat causes your body to sweat profusely, which can make you lose a small amount of weight from quickly eliminating easily replaceable water from your body, however, it is important to drink at least 2-4 cups of water after sauna use to replace what you have sweat out during use to prevent further dehydration.
 
Regain a sense of well-being by booking a visit to our sauna. We serve clients from Oklahoma City OKC, Midwest City OKC, Del City OKC, Valley Brook OKC, Forest Park OKC, Nichols Hills OKC, Bethany OKC, and BEYOND!

Additional Services You May Need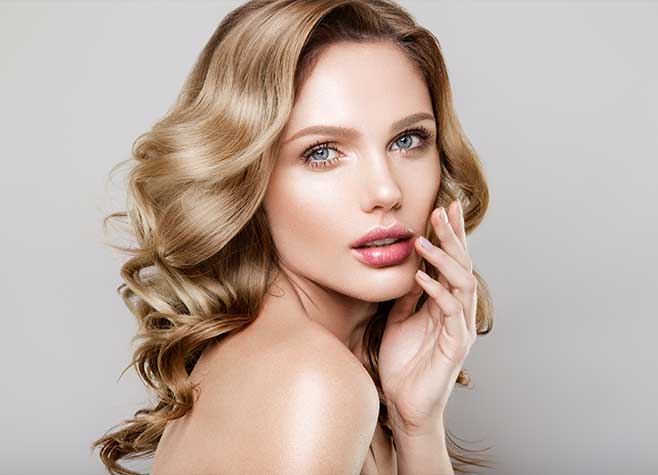 Additional Services You May Need