Booty Lift Specialist Questions and Answers
A booty lift is the non-surgical, non-invasive and non-painful way to counter the effects of age and gravity. At Petra's Massage Therapy & Weight Loss Clinic we use Vacuum Therapy to redefine your booty. For more information, call us today or schedule an appointment online. We are conveniently located at 7200 N May Ave Suite A Oklahoma City, OK 73116.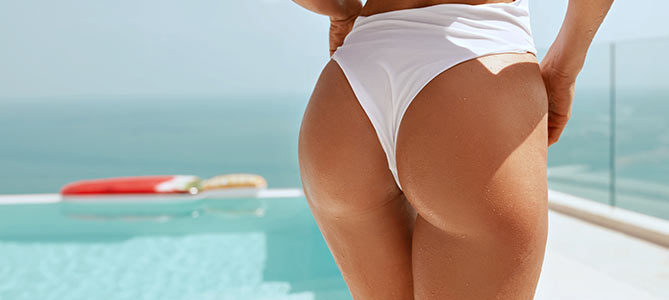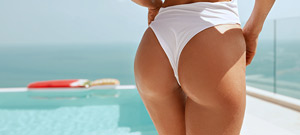 What Is a Booty Lift?
A booty lift, or gluteal augmentation, is a safe, painless, and completely non-invasive treatment used to improve the size, shape and contour of the buttocks. There is no downtime, no anesthesia, and no incisions, just an improved lymphatic system to increase blood circulation and restore the skin's natural elasticity. With a booty lift, you can either enlarge and contour the glutes or choose to break up fatty cellulite deposits, giving you beautifully textured skin.
How Does A Booty Lift Treatment Work?
At Petra's Massage Therapy & Weight Loss Clinic we use Vacuum Therapy to redefine your booty. Vacuum therapy was the result of several years of research and is the most innovative non-surgical treatment available to help men and women of all different shapes and sizes achieve the contours that they've always wanted. A booty lift is the non-surgical, non-invasive and non-painful way to counter the effects of age and gravity. There are three parts to a vacuum therapy treatment:
Vacuum Cupping Suction – includes a vibrating massage to stimulate blood and lymph circulation and help to soften localised fatty deposits. It concentrates on, and exercises, the muscles in the treatment area to assist with lifting loose skin.
Low Frequency Microcurrent Therapy – As muscles weaken and droop with age and gravity, the skin overlying them also sags. Microcurrent therapy works on reflexes found within each muscle, that control their length and tone which helps to stimulate, tighten and firm the muscles giving a more defined contour. The skin works on regaining tone at the same time as the muscles and this is all achieved without harming the dermis (the layer of skin beneath the epidermis). 
Low Level Light Therapy Skin Rejuvenation – this helps to rebuild the collagen and elastin fibres in the dermis that weaken as the skin ages, compromising the structure and volume of the skin. By rebuilding this lost collagen and elastin the skin is returned to a more youthful and healthy appearance. Light therapy also helps to remove cellulite, stretch marks and pigmentation due to reactions of the skin's enzymes and membranes to certain wavelengths of light. Compromised cells respond better to photochemical reactions than healthy cells do, so brief treatments on damaged tissue with low level light can provoke a complex chain of physiological reactions that can result in enhanced tissue regeneration, a reduction in acute inflammation and a rejuvenated, vibrant and younger looking skin.
What Are the Benefits Of A Booty Lift?
People decide to get a booty lift for their own reasons, and each person will have their own goals and expectations, and ultimately their own payoff. Overall, though, the benefits of a booty lift will include:
A lift to the buttocks by up to 70%
Instant results
Non-invasive – no pain, no downtime
Enhanced body tone and shape
Zero side effects
Improvement in lymph and blood circulation
Tighter and toned skin
How Long Do The Results Last And How Many Sessions Will I Need?
Immediate results can be seen at the end of each session – which is usually around 30 minutes – and in many cases a more obvious difference can be seen in as few as 1-3 sessions. The results are not permanent though and follow up treatments will be needed to maintain results. If you would like to know more about what a booty lift is and if it's right for you, contact Petra's Massage Therapy & Weight Loss Clinic today. We are located at 7200 N May Ave. Suite A, Oklahoma City, OK 73116 and serve patients from the surrounding areas. We look forward to meeting you! We serve clients from Oklahoma City OKC, Midwest City OKC, Del City OKC, Valley Brook OKC, Forest Park OKC, Nichols Hills OKC, Bethany OKC, Spencer OKC, and Valley Brook OKC.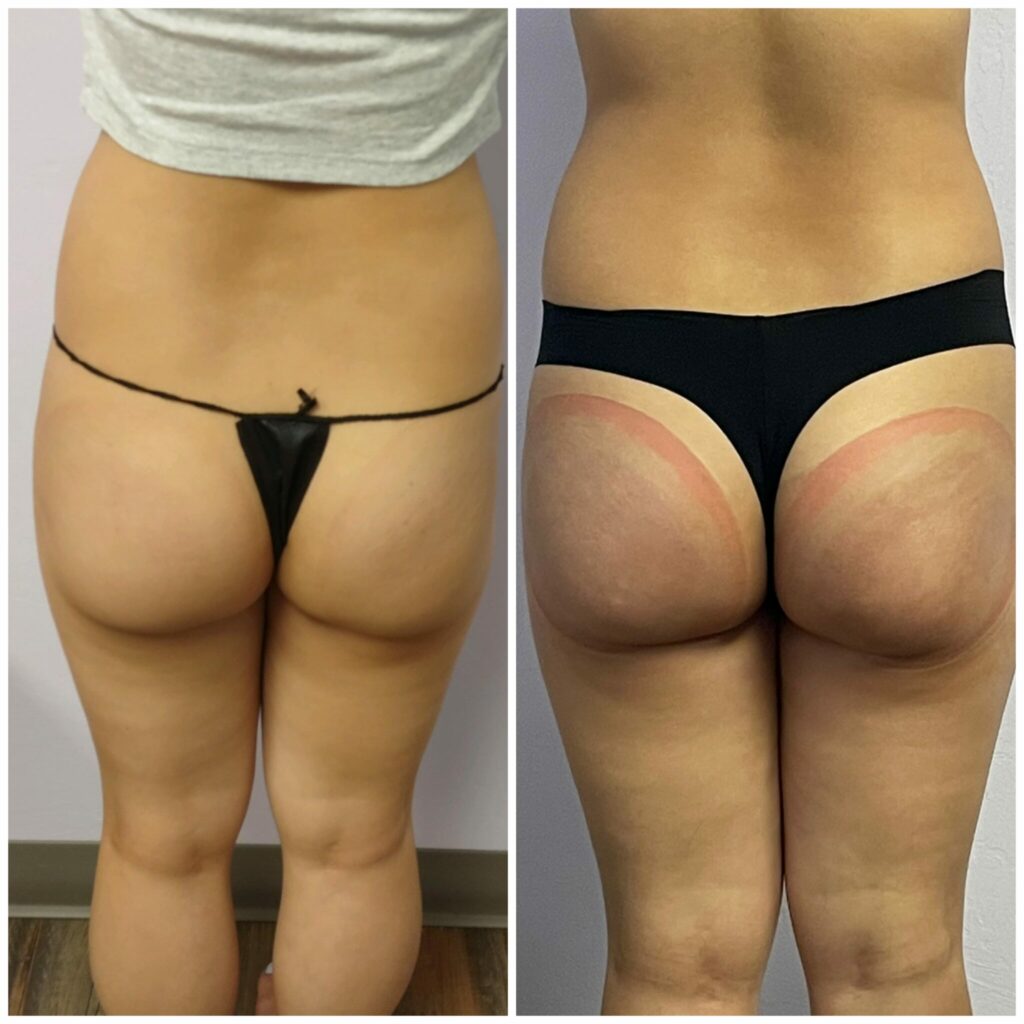 A Booty Lift is Perfect for:
Raising, enlarging, and reaffirming the gluteus
Slims down the thighs
Increasing skin flexibility
Releasing venous & lymphatic flow
Decreasing muscle tension
Stimulating dermis and hypodermis
Lifting your buttocks with NO DOWNTIME, NO ANESTHESIA, & NO INCISIONS