ProCell Microchanneling Treatment Specialist in Oklahoma City, OKC
Common Questions Asked by Clients: What is ProCell Microchanneling? How long does ProCell Microchanneling last? How much does ProCell Microchanneling cost?
Microchanneling ProCell treatment is a non-invasive procedure that has been developed and designed to minimize the signs of aging. Visit Petra's Massage Therapy & Weight Loss Clinic to learn more. Contact us today or schedule an appointment online. We are conveniently located at 7200 N May Ave Suite A Oklahoma City, OK 73116. We serve clients from Oklahoma City OKC, Midwest City OKC, Del City OKC, Valley Brook OKC, Forest Park OKC, Nichols Hills OKC, Bethany OKC, Spencer OKC, and Valley Brook OKC.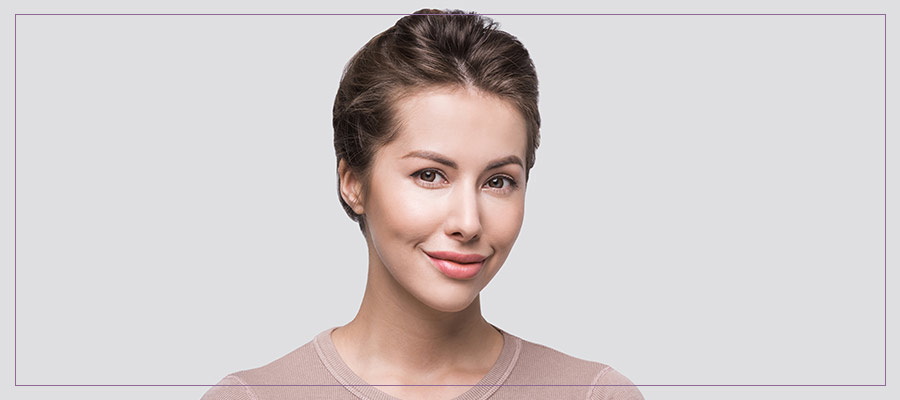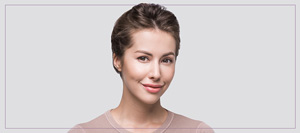 The face is $300
Face and neck $500
Stretch marks $200
Scars $150 depending on the size of the scare
Head to regrow hair back with Microchanneling with Procell as well 1/2 head $300 full head $600
Arms $300
Sessions below 4 and can do 1 a month or every 3 weeks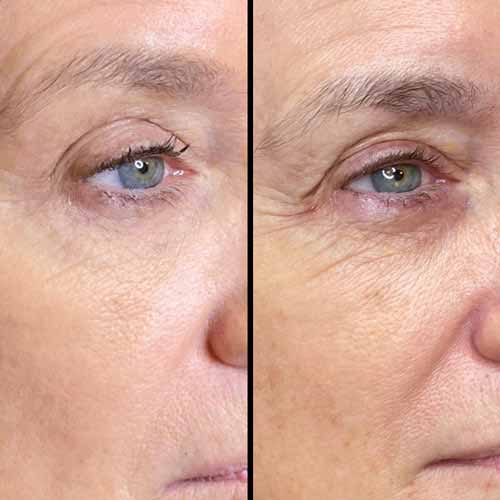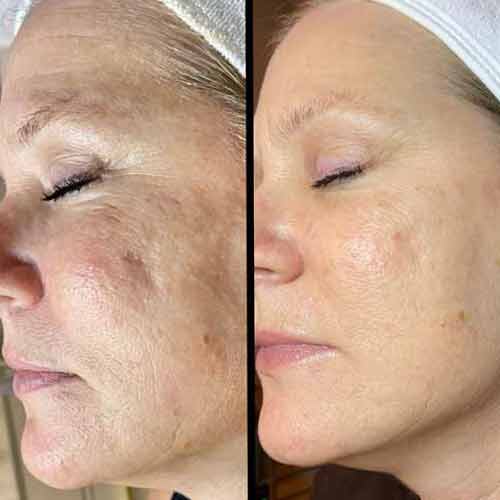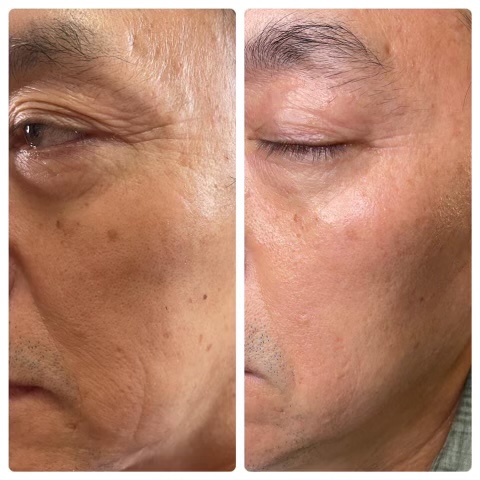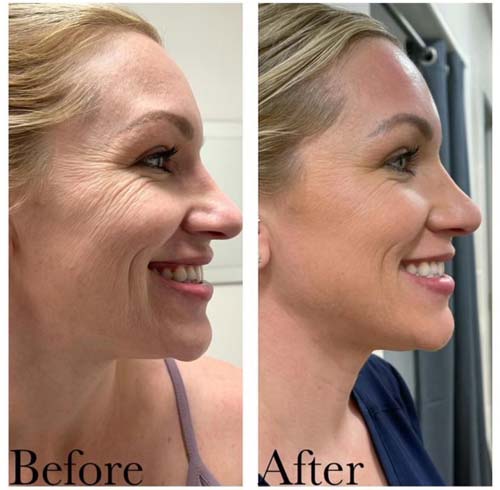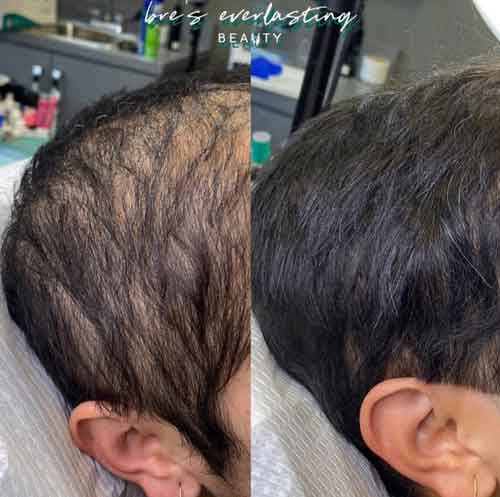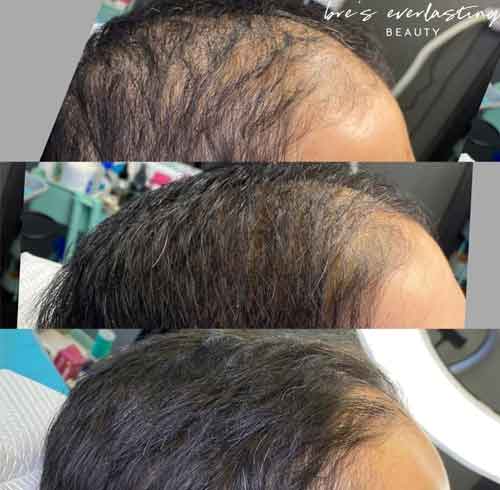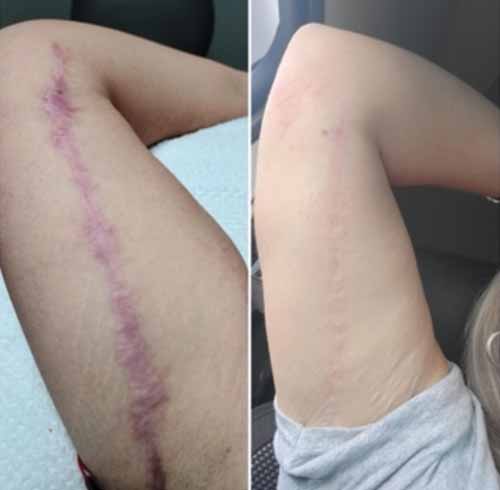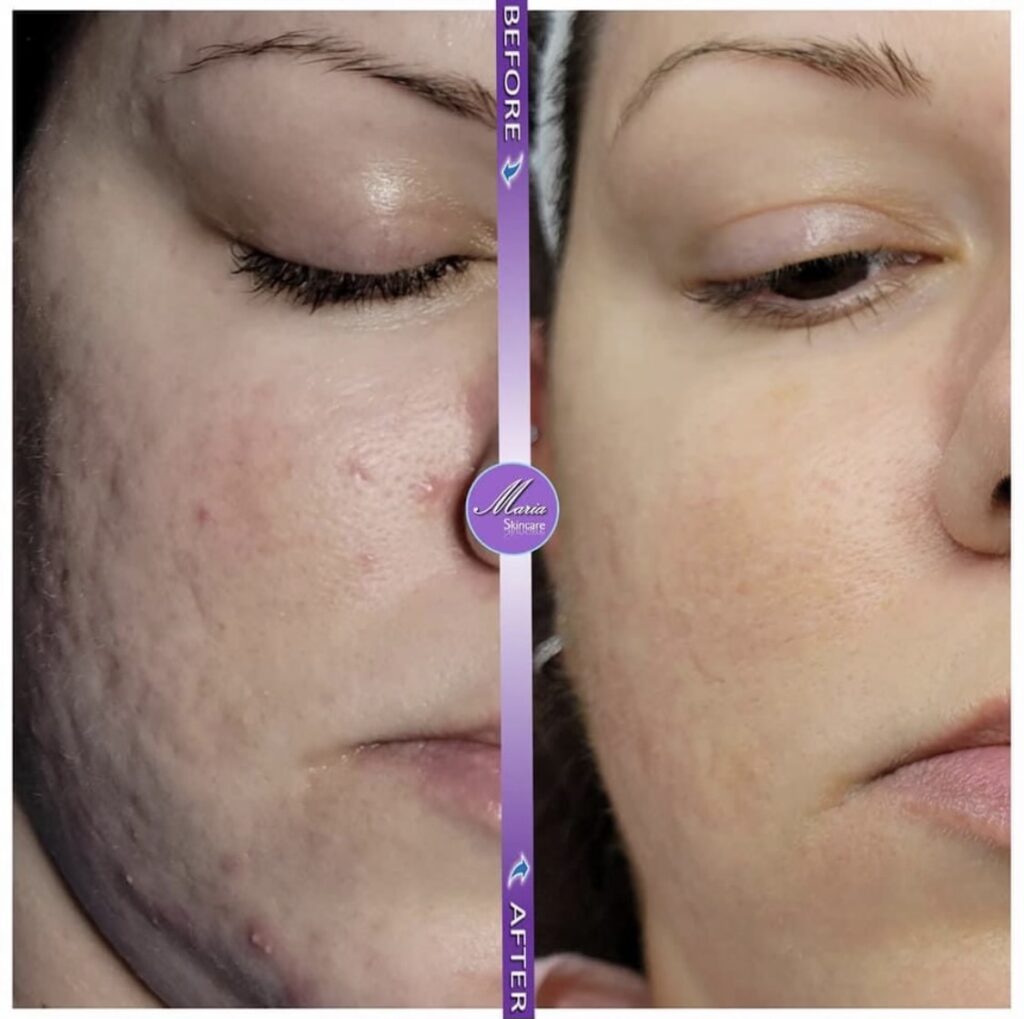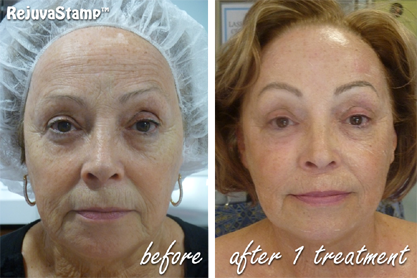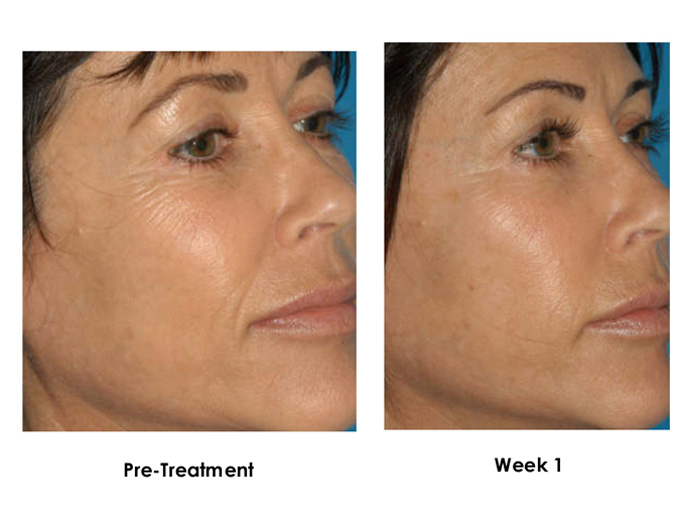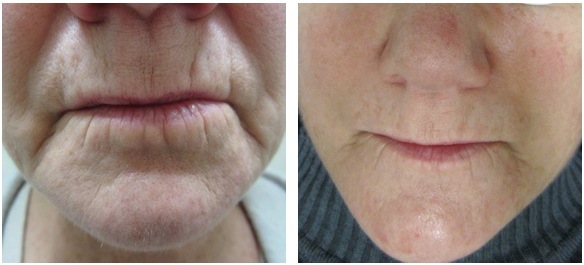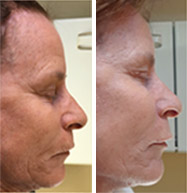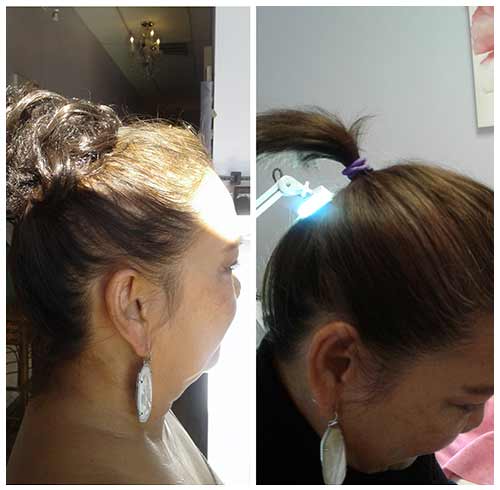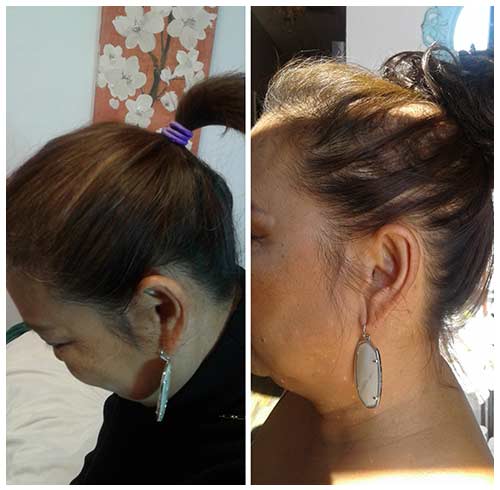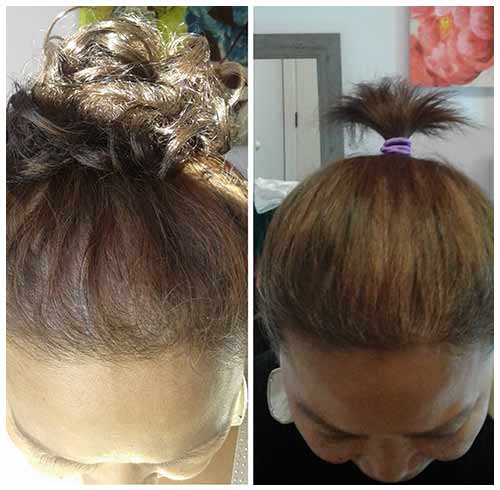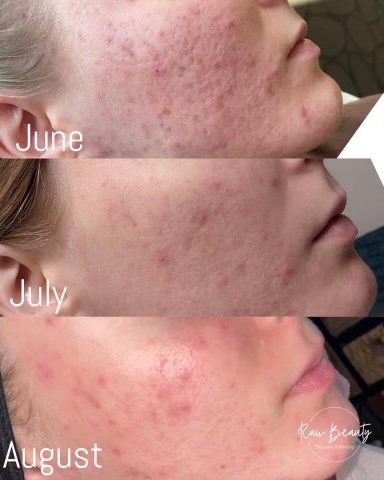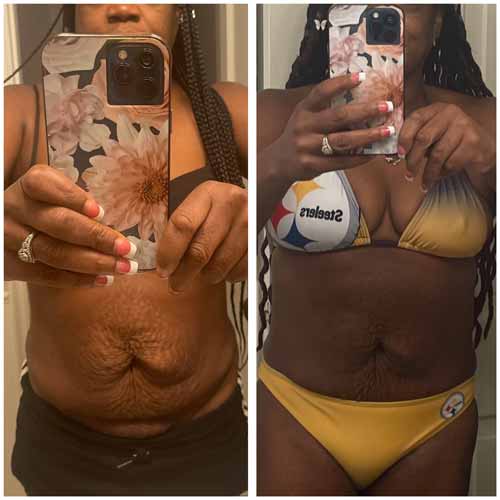 Additional Services You May Need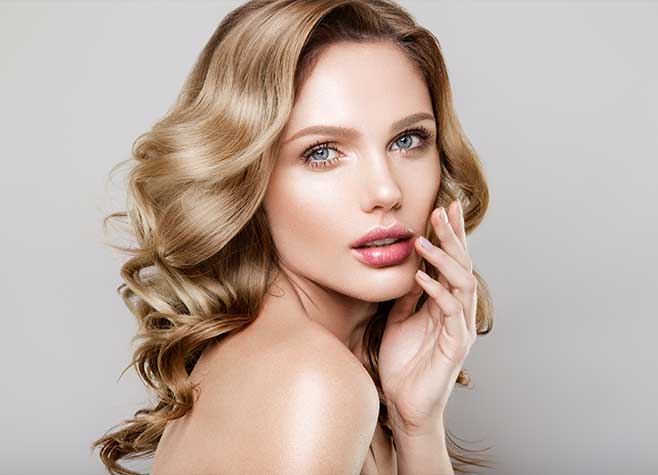 Additional Services You May Need