Aromatherapy Specialist in Oklahoma City, OKC
Aromatherapy has scores of benefits to help you live life again. We are here to help keep your health in check and to ensure you are feeling your best. Trust the professionals at Petra's Massage Therapy & Weight Loss Clinic today. For more information, contact us or schedule an appointment online. We are conveniently located at 7200 N May Ave Suite A, Oklahoma City, OK 73116.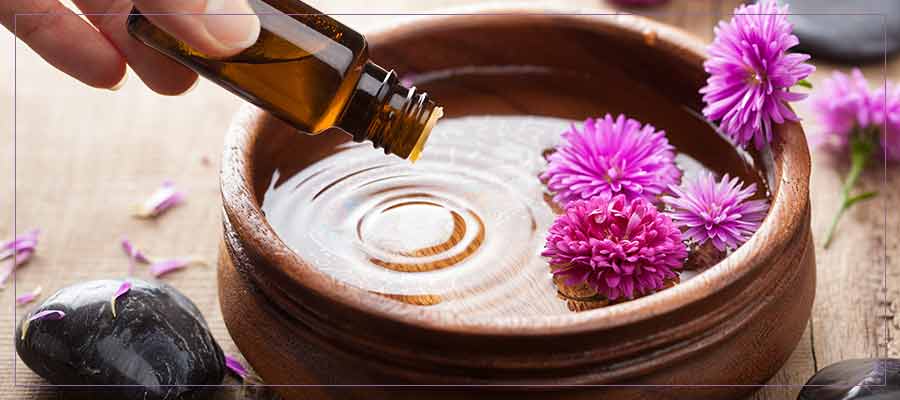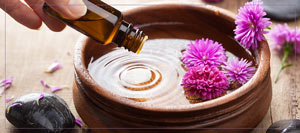 Table of Contents:
What is aromatherapy used for?
How is aromatherapy done?
What are the benefits of aromatherapy?
How often should you have aromatherapy?

What is aromatherapy used for?


Aromatherapy is used to treat different symptoms in different situations, from hospitals to spas. Aromatherapy helps promote relaxation, improves mood, and may also help reduce and manage pain. Some essential oils have displayed the ability to relieve depression, anxiety, and stress.

The benefits and potential applications of aromatherapy are wide-ranging. Some conditions can be used to benefit our anxiety, alopecia, constipation, insomnia, dementia, pain, wounds, itching, agitation, menopausal symptoms, sexually transmitted infections, psoriasis, and dementia among others. Aromatherapy can be used to manage symptoms and promote overall health and wellness.
How is aromatherapy done?


Aromatherapy utilizes aromatic essences and plant-derived essential oils to promote balance between the body and mind. Aromatherapy has been used in a number of cultures over a period of thousands of years despite not yet being fully welcomed by Western science as a general practice.

Aromatherapy is added to a massage when diluted essential oils are applied to the body. Receptors in the nose are triggered by the smell of herbs and oils which helps regulate emotions by sending a relaxing massage to the brain's limbic system. Lavender is the most popular scent.

The effects of relaxing the limbic system are widespread as it not only regulates emotion but is connected to hormone balance, blood pressure, heart rate, and more. Aromatherapy is a holistic healing treatment benefiting overall well-being and health. Aromatics are capable of relieving stress while creating new and pleasant associations as well as memories linked to smell.

Incorporating aromatherapy into a message, even a light therapy session, is easy to do and it can promote health and wellness in a variety of effective ways that are beneficial on many levels.
What are the benefits of aromatherapy?


Aromatherapy has a wide array of benefits that can help individuals living with chronic pain or illnesses but can also display overall wellness benefits in anyone. Among aromatherapies, many benefits are the reduction of anxiety, agitation, and stress, pain management, improving sleep quality, treating migraines and headaches, and ease of labor discomforts.

The benefits also include soothing sore joints, assistance with helping mitigate chemotherapy side effects, improved digestion, boosting immunity, fighting fungus, virus, and bacteria, and improving palliative care and hospice care, among others.

Any condition causing mental or physical strain or stress can likely be improved with the holistic benefits of aromatherapy, particularly when used in harmony with massage therapy.
How often should you have aromatherapy?


How often one should have aromatherapy will depend on the wants and needs of each individual. Some people choose to have aromatherapy weekly, monthly, or whatever suits their schedule and desires. Daily aromatherapy is sometimes an option for individuals trying to manage a specific problem like high stress or difficulty sleeping.

Individuals who begin with daily or weekly aromatherapy and massage sometimes see their problems or symptoms mitigated to the point where ongoing monthly appointments are all that is required.

As mentioned above, almost anyone can see some benefits to overall mental, physical, and emotional health and wellness by partaking in aromatherapy. Individuals who are seeking out aromatherapy as a supplemental treatment for an injury or illness may be more inclined to have more common appointments than an individual who is using aromatherapy more recreationally.

For individuals in Oklahoma City, OKC, Petra's Message Therapy & Weight Loss Clinic offers a range of massage therapy and aromatherapy options. Petra's Message Therapy & Weight Loss Clinic works with individuals to determine a custom plan to meet their life goals.

Getting started with aromatherapy is easy, holistic, and risk-free. Individuals can call or book an appointment today to begin their journey toward improved mental, physical, and emotional health. Reach out to us today and learn more about the benefits of aromatherapy and its tons of benefits for your health and well-being. We serve clients from Oklahoma City OKC, Midwest City OKC, Del City OKC, Valley Brook OKC, Forest Park OKC, Nichols Hills OKC, Bethany OKC, Spencer OKC, and Valley Brook OKC.

Additional Services You May Need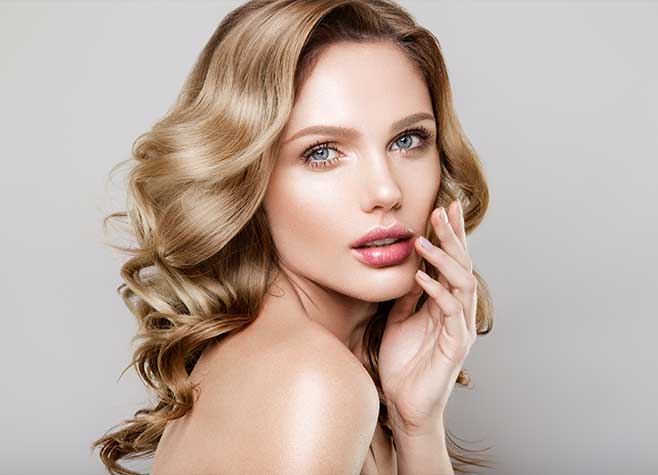 Additional Services You May Need