Aromatherapy Specialist Questions
Common Questions Asked by Clients: What is aromatherapy used for? How is aromatherapy done? What is the philosophy of aromatherapy?
Relax, heal and de stress with an aromatherapy treatment by the experienced therapist at Petra's Massage Therapy & Weight Loss Clinic. For more information, call us or schedule an appointment online. Our clinic is conveniently located at 7200 N May Ave Suite A Oklahoma City, OK 73116. We serve client from Oklahoma City OKC, Midwest City OKC, Del City OKC, Valley Brook OKC, Forest Park OKC, Nichols Hills OKC, Bethany OKC, Spencer OKC, and Valley Brook OKC.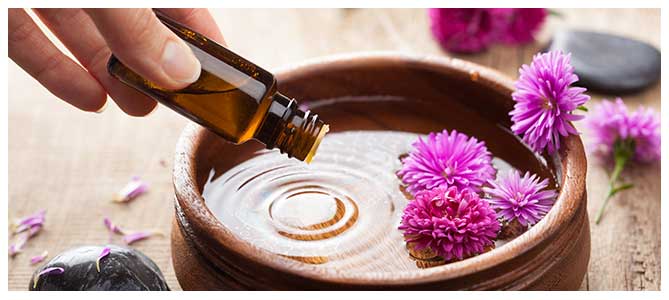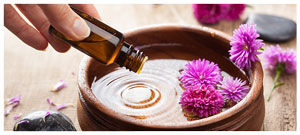 Engage The Senses To The Scent of Relaxation
Aromatherapy uses plant-derived essential oils and aromatic essences to help balance the mind and the body. Although Western science hasn't fully embraced aromatherapy as a general practice, it has been used for thousands of years across many cultures.
When adding aromatherapy to a massage, essential oils are diluted and applied to the body. The smell of the oils and herbs triggers receptors in the nose to send a relaxing message to the brain's limbic system, which regulates emotions. The limbic system is also connected to heart rate, blood pressure, hormone balance and more. Because of this, aromatics can help relieve stress and establish new, pleasant memories linked to smell.
Lavender is our most popular scent, and adding aromatherapy to your massage or light therapy session is easy. Be sure to include it with your next session.